---
Be the first to know all about tech-trends, European growth, investments, and get exclusive access to all resources offered by our community!
Press Resources
Writing an article or reviewing our products? Our media kit will get you started.
---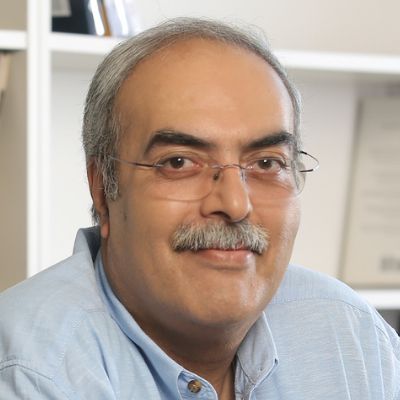 Diwaker Singh
Co-Founder & CEO
Crikle
As a platform that only serves technology ventures, SeedBlink can connect the start-up with more than just money. SeedBlink investors are primarily technocrats who understand the objectives of the fundraising company and are also able to post-funding contribute with business opportunities. The minimum investment threshold, and technology focus, differentiates SeedBlink from other fundraising platforms. A perfect fit for a technology start-up seeking intelligent funding.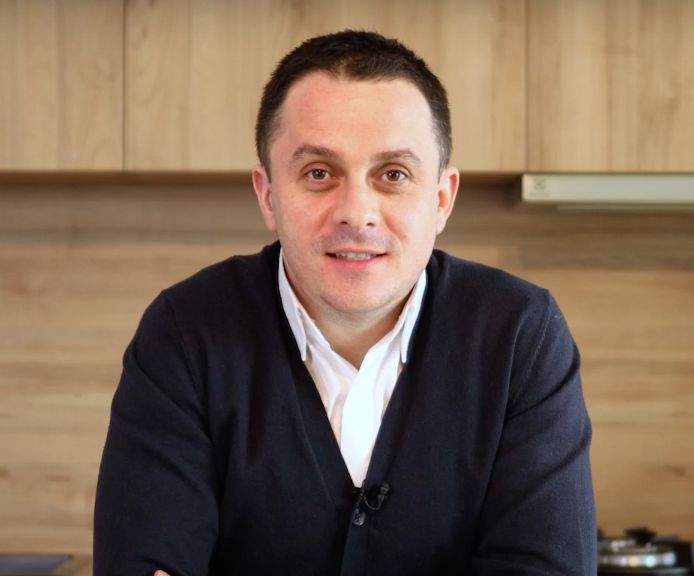 Florin Stoian
Co-Founder & CEO
Milluu
SeedBlink boosted our brand exposure and facilitated the financial support we were seeking. Having a campaign on the platform allowed us not only to meet a team of professionals - that guided and helped us prepare the necessary materials - but also opened doors for increasing our brand awareness and have discussions with VCs & angel investors we have never reached before. This campaign gave us the encouragement we needed to push the product further, while the record-breaking fundraising (only 2 hours from the launch of the campaign!) was a great confirmation that our product is needed in this market and that we should continue innovating.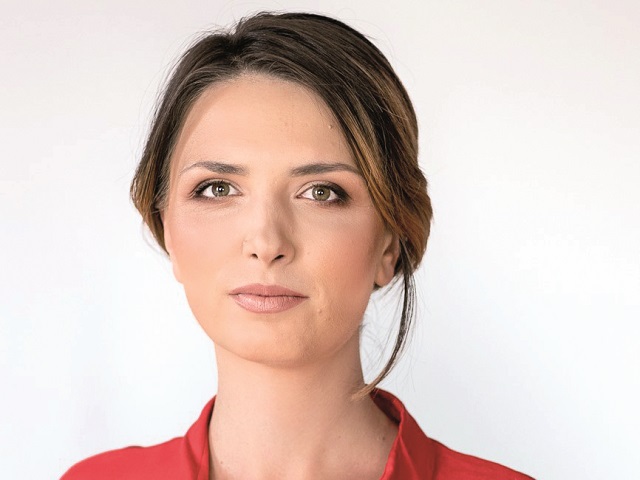 Raluca Jianu
CEO & Co-founder
Epic Visits
SeedBlink has created a vital ecosystem for startups at the beginning of their journey by equipping entrepreneurs with expertise, encouraging honest and sometimes uncomfortable but necessary discussions about risks and vulnerabilities through a suite of tools, and facilitating connections with investors who share the founders' vision and can contribute to their success. I have greatly appreciated the constant support of Eric and the entire team at all stages of the campaign. Thank you so much!