---
Writing an article or reviewing our products? Our media kit will get you started.
---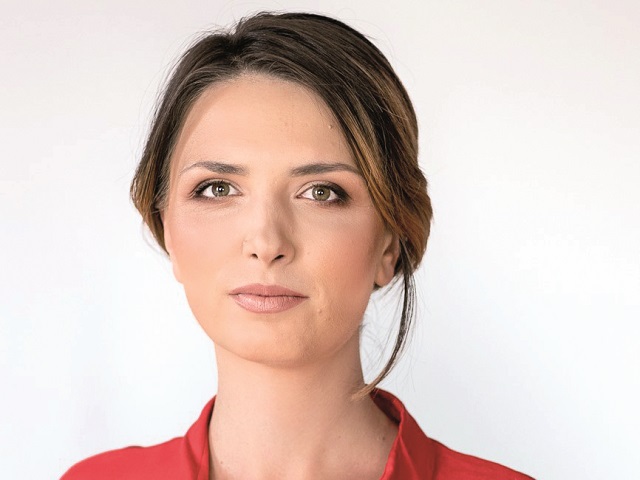 Raluca Jianu
CEO & Co-founder
Epic Visits
SeedBlink has created a vital ecosystem for startups at the beginning of their journey by equipping entrepreneurs with expertise, encouraging honest and sometimes uncomfortable but necessary discussions about risks and vulnerabilities through a suite of tools, and facilitating connections with investors who share the founders' vision and can contribute to their success. I have greatly appreciated the constant support of Eric and the entire team at all stages of the campaign. Thank you so much!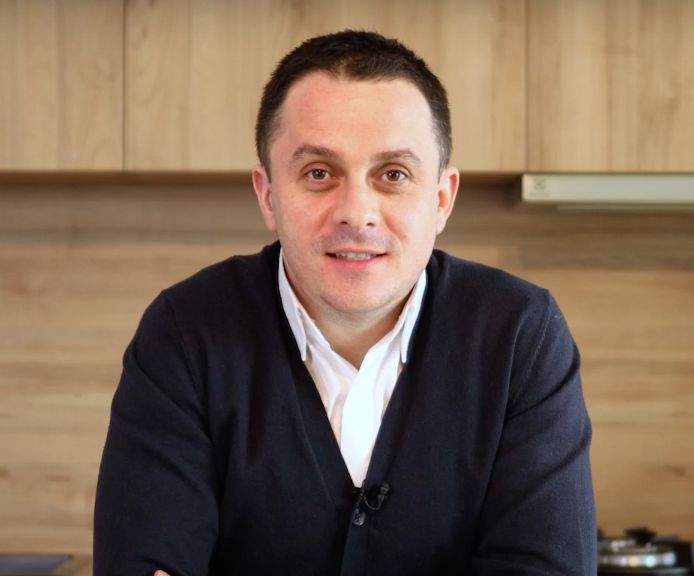 Florin Stoian
Co-Founder & CEO
Milluu
SeedBlink boosted our brand exposure and facilitated the financial support we were seeking. 
Having a campaign on the platform allowed us not only to meet a team of professionals - that guided and helped us prepare the necessary materials - but also opened doors for increasing our brand awareness and have discussions with VCs & angel investors we have never reached before.  This campaign gave us the encouragement we needed to push the product further, while the record-breaking fundraising (only 2 hours from the launch of the campaign!) was a great confirmation that our product is needed in this market and that we should continue innovating.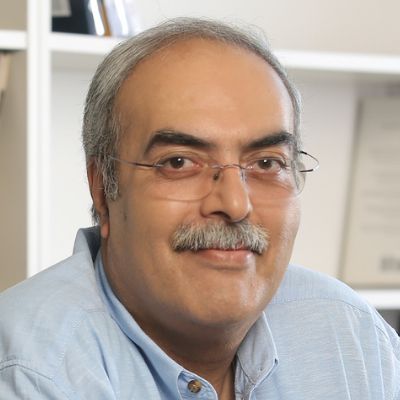 Diwaker Singh
Co-Founder & CEO
Crikle
"As a platform that only serves technology ventures, SeedBlink is able to connect the start-up with more than just money. SeedBlink investors are primarily technocrats that not only understand the objectives of the fund raising company, but are also able to, post funding, contribute with business opportunities. The minimum investment threshold, and technology focus, differentiates SeedBlink from other fund raising platforms. A perfect fit for a technology start-up seeking intelligent funding".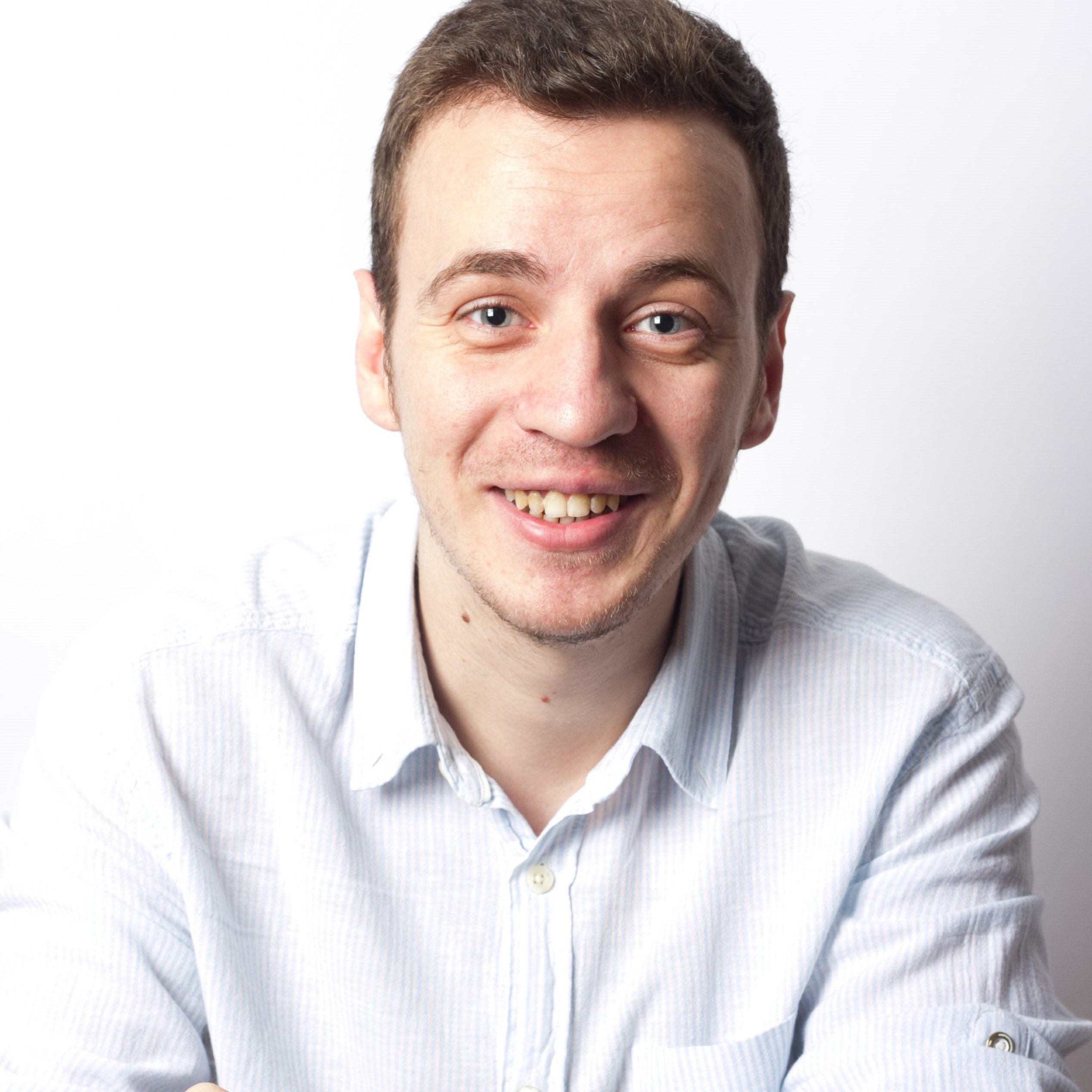 Mihai Cepoi
Co-Founder & CEO
Jobful
For us, this bridge round was the first experience of capital crowdfunding. Working with the Seedblink team, we saw a very high degree of professionalism, we had a very good experience and we are very happy with the results of this campaign. From a visibility and impact perspective, we look forward to January in order to capitalise on these new opportunities. As a thought, for all Romanian entrepreneurs, I think that the format offered by SeedBlink can be a good reality check but also a super opportunity to attract investments in their businesses.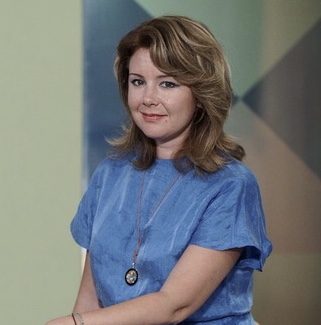 Linda Vasilescu
Co-Founder & CEO
R-CREATE
Getting funding through Seedblink is an event in itself, which can propel the company in a completely different sphere of interest, both for the business area and for the general public. The collaboration with SeedBlink made us realise that an unexpectedly large number of people were concerned about the circular economy and channelling these energies. SeedBlink is a unique construction in the Romanian context, equivalent to the innovation and incandescence of a real incubator.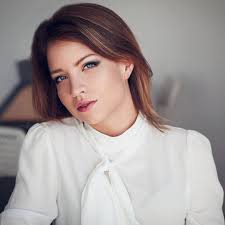 Raluca Stratulat
Co-Founder & CEO
iziBAC
SeedBlink is a unique platform in Romania in what it offers - not only access to finance, but also a facile experience of optimising your business. Using the expertise of the SeedBlink team, start-ups that choose to be listed here get mentored and advice from entrepreneurs, analysts, investors and PR experts for whom he would have paid much more elsewhere, and for these reasons I would say that SeedBlink was more than just a platform for me to successfully raise funds; it was a growth experience, an ecosystem of very nice people and good professionals and overall, a very necessary and valuable presence in the ecosystem of startups in Romania and beyond.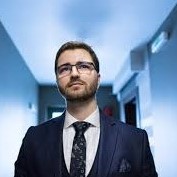 Adrian Stratulat
Co-Fondator
iziBAC
I warmly recommend other startups looking for pre-seed or seed funding to turn to SeedBlink. Through equity crowdfunding, but also mentoring and self-assessment tools provided, SeedBlink covers a niche that other groups of angels, VCs or other alternatives cover only partially or not at all. And beyond the funds raised through SeedBlink, the fact that a start-up has gone through the validation and mentoring offered by the SeedBlink team is an extremely valuable trust badge - you feel like an entrepreneur that you've moved to the next level.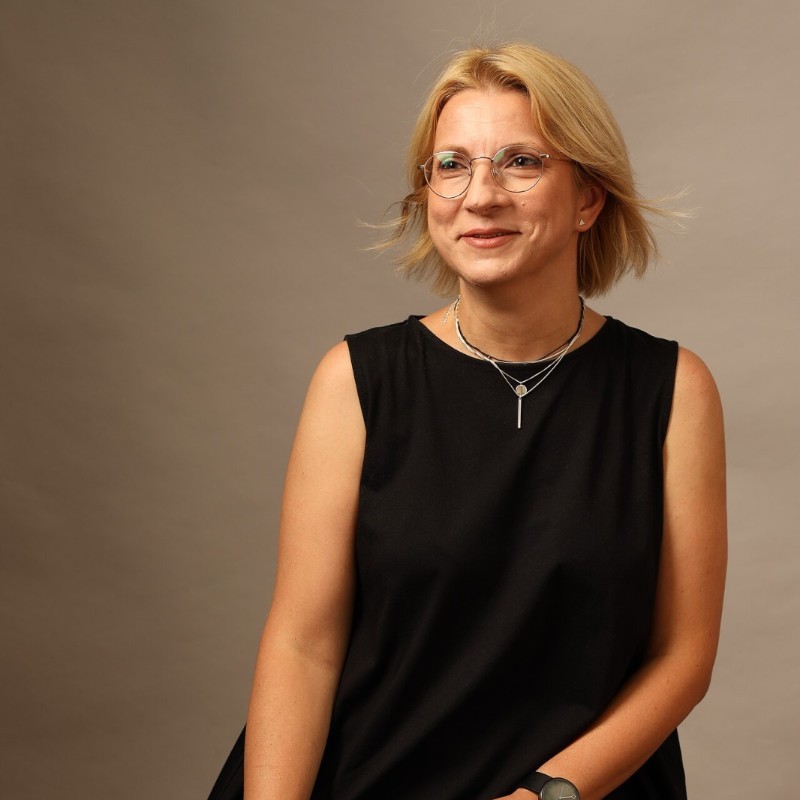 I would recommend SeedBlink to any start-up that wants to publicly validate that it has a profitable, viable and fundable business. As business people, we know that in "one-to-one" selling the chemistry is essential. This dire and transparent "one-to-many" process that SeedBlink proposes, is for any incipient business a breath of oxygen and a reliable boost, that with no doubt any start-up needs. The validation given by a large number of investors who believe in you, I confess that it is invaluable.
Evelina Necula
Co-Founder & CMO
Kinderpedia
Crowdfunding is a valid financing option, especially for start-ups that want to have a social impact. Besides access to capital, such a round brings with you a multitude of motivated people, future ambassadors of your business. In a market where it is becoming increasingly difficult to communicate in an authentic and relevant way, I think it is precious to amplify your message through the voice of business people with credibility, customers, partners and so forth. The SeedBlink campaign has brought us a significant profile at a critical moment for Kinderpedia.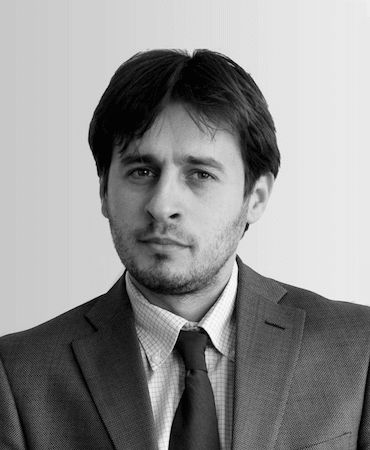 Valeriu Filip
Co-Founder & Managing Partner
SecurifAI
Given this experience, we no longer imagine how an innovative start-up could develop healthily without such support; you need to be realistic and realize that there are hundreds of start-ups with similar ideas to those of your team, and the difference can only be made by relying on transparency and rigour before an approved jury. The alternative is to rely on luck and to actually work as it is; hoping that you are sufficiently well-informed and experienced and that the cash flow at the beginning of the journey will help you get over pivots, uncertainties and other competitors in the market.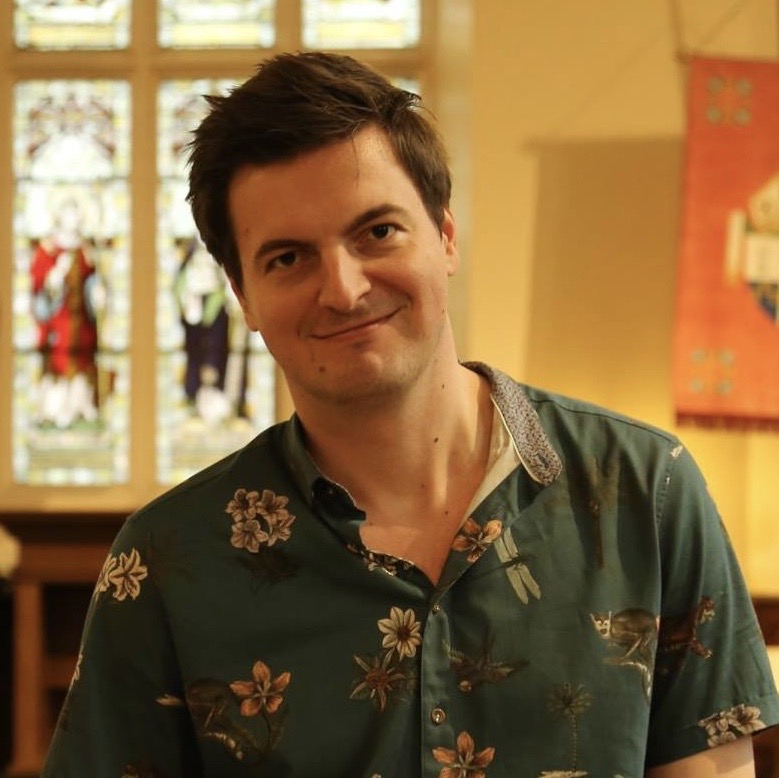 Laurenţiu Niţă
Founder & CEO
Quarks Interactive
SeedBlink has become for us more than a platform of crowdfunding. The team has remained after the successful completion of the campaign, our advisors. They are people with extensive experience, united by a strong common objective: to make significant changes to current investment practices in Europe. We are incredibly pleased that we are now part of the SeedBlink family.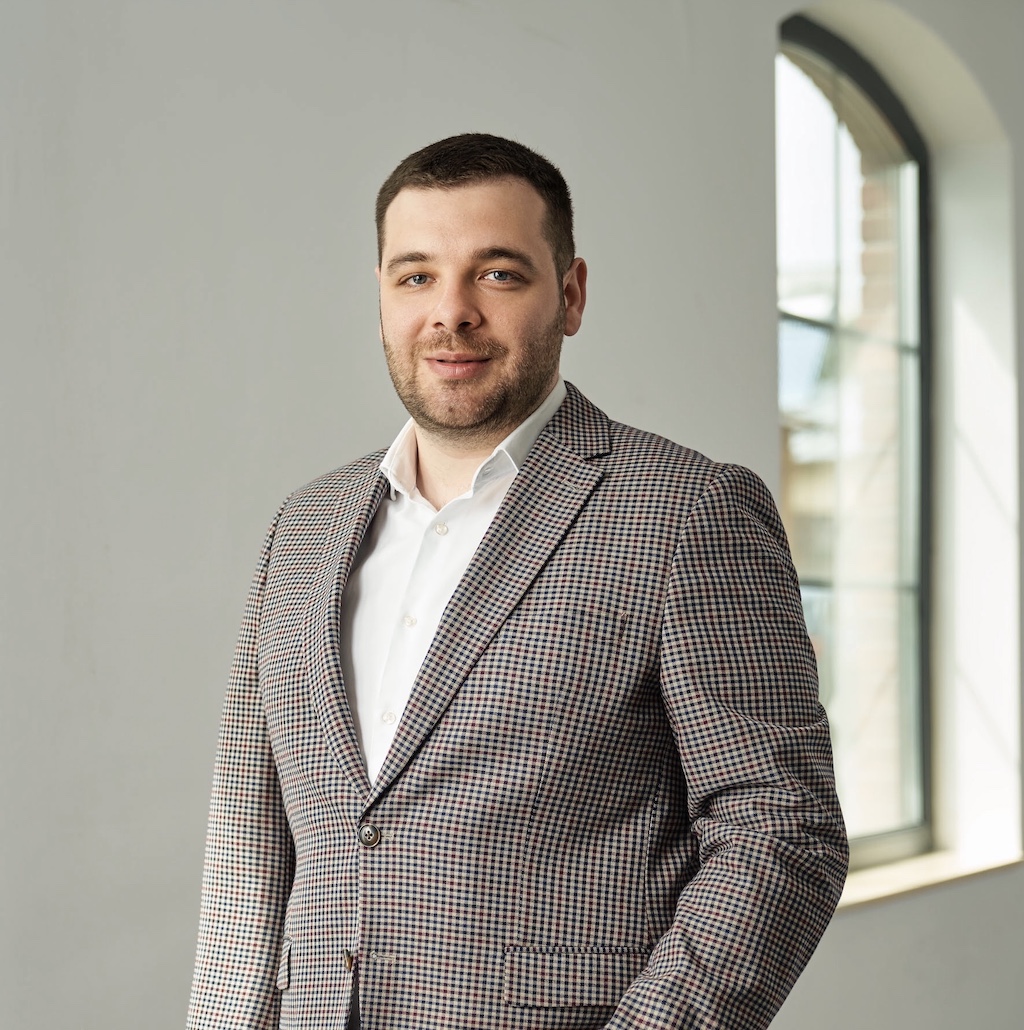 Andrei Vasile
Co-Founder & CEO
SanoPass
The whole process was smooth; you have direct interaction with the founders of SeedBlink. We have never defied ourselves to call any of them to ask for feedback; they have provoked us a great deal -- that's why we think you must prepare before you have such an interview. As for the campaign - it ended in less than an hour, although the timeline had been allocated 30 days.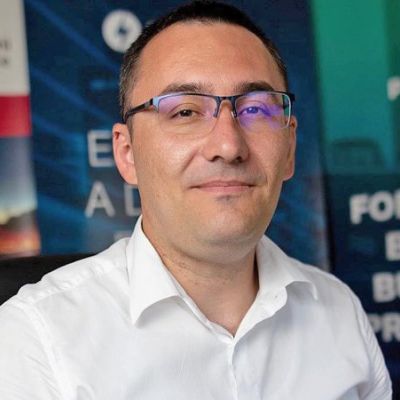 Mihai Dârzan
Co-Founder & CEO
Ringhel
Getting financing through Seedblink is a transparent and fast option of fundraising for start-ups that want to accelerate their growth. The crowdfunding campaign was an intense one, receiving all the support and openness from SeedBlink, both strategical and operational. Although our listing was atypical, our team and Seedblink's team worked as one, united and with a common goal, leading to reaching and exceeding initial targets in just three days. The success of the campaign has created visibility both at national and abroad.