Investing Platform
The easiest way to invest online in pre-vetted technology start-ups!
View all pitches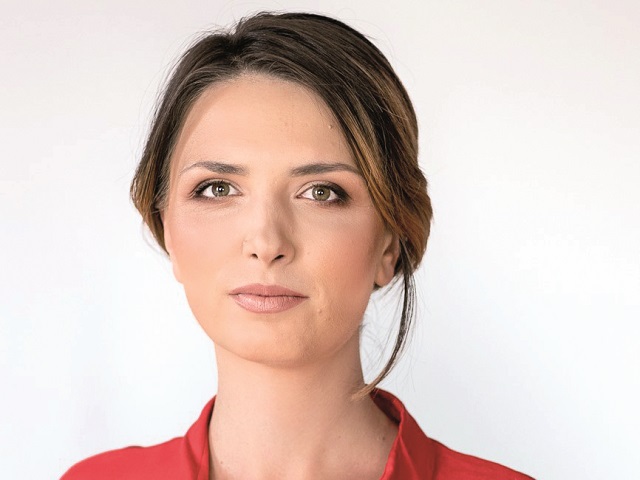 Raluca Jianu
CEO & Co-founder
Epic Visits
SeedBlink has created a vital ecosystem for startups at the beginning of their journey by equipping entrepreneurs with expertise, encouraging honest and sometimes uncomfortable but necessary discussions about risks and vulnerabilities through a suite of tools, and facilitating connections with investors who share the founders' vision and can contribute to their success. I have greatly appreciated the constant support of Eric and the entire team at all stages of the campaign. Thank you so much!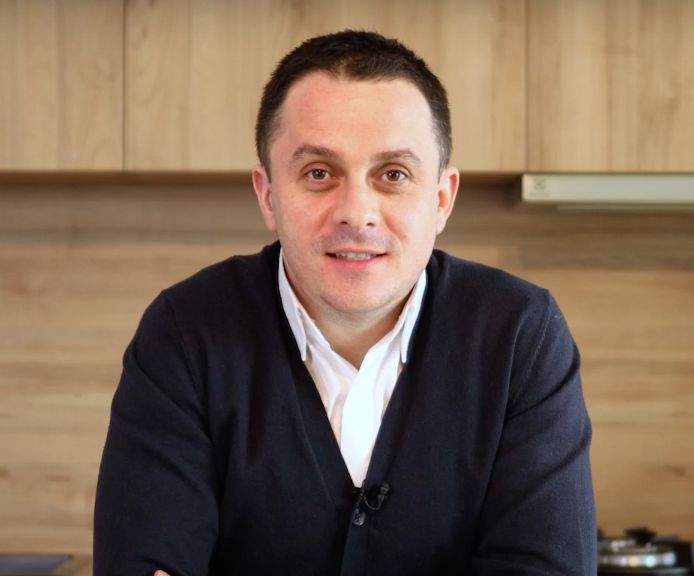 Florin Stoian
Co-Founder & CEO
Milluu
SeedBlink boosted our brand exposure and facilitated the financial support we were seeking. 
Having a campaign on the platform allowed us not only to meet a team of professionals - that guided and helped us prepare the necessary materials - but also opened doors for increasing our brand awareness and have discussions with VCs & angel investors we have never reached before.  This campaign gave us the encouragement we needed to push the product further, while the record-breaking fundraising (only 2 hours from the launch of the campaign!) was a great confirmation that our product is needed in this market and that we should continue innovating.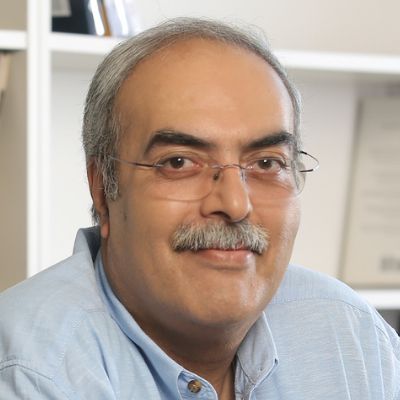 Diwaker Singh
Co-Founder & CEO
Crikle
"As a platform that only serves technology ventures, SeedBlink is able to connect the start-up with more than just money. SeedBlink investors are primarily technocrats that not only understand the objectives of the fund raising company, but are also able to, post funding, contribute with business opportunities. The minimum investment threshold, and technology focus, differentiates SeedBlink from other fund raising platforms. A perfect fit for a technology start-up seeking intelligent funding".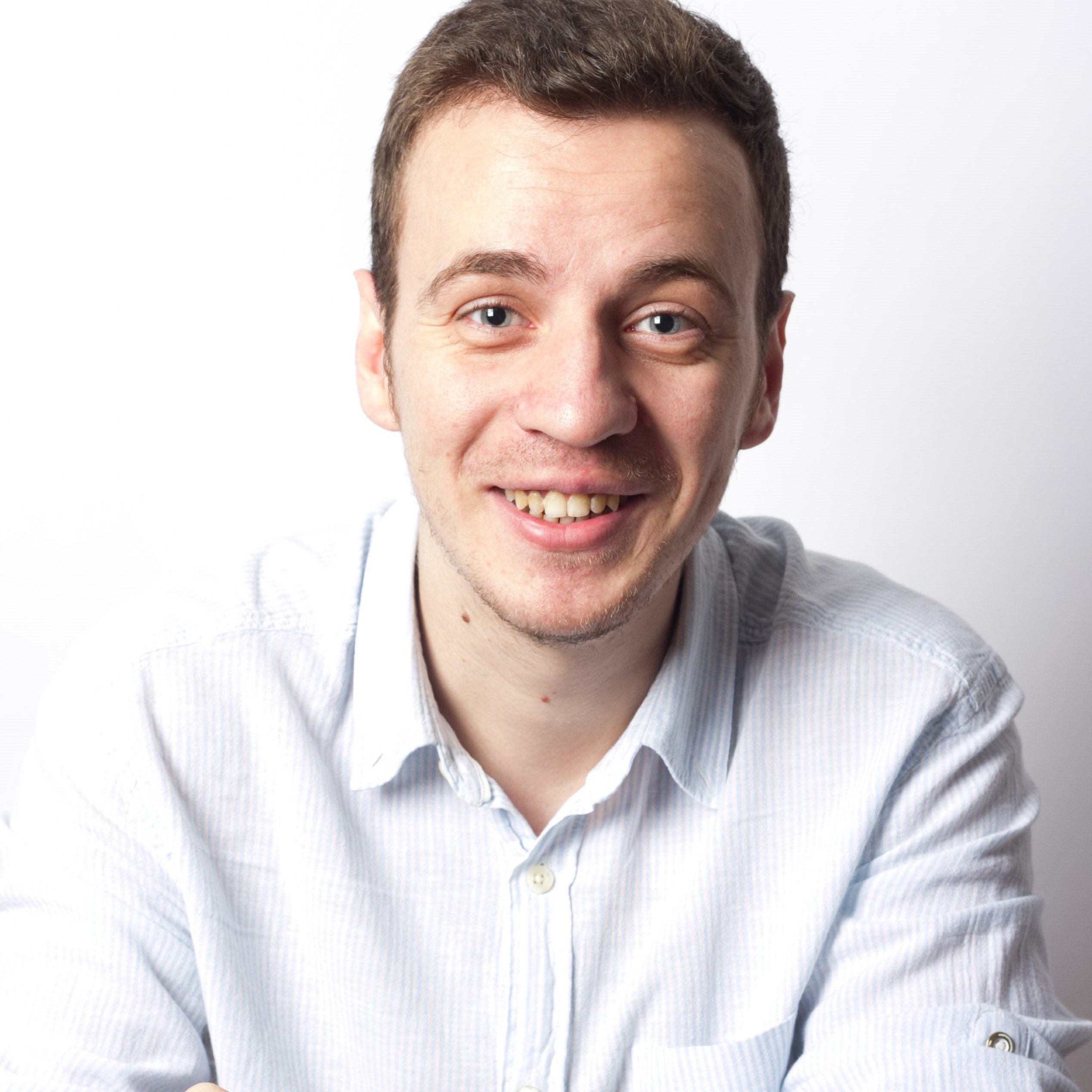 Mihai Cepoi
Co-Founder & CEO
Jobful
For us, this bridge round was the first experience of capital crowdfunding. Working with the Seedblink team, we saw a very high degree of professionalism, we had a very good experience and we are very happy with the results of this campaign. From a visibility and impact perspective, we look forward to January in order to capitalise on these new opportunities. As a thought, for all Romanian entrepreneurs, I think that the format offered by SeedBlink can be a good reality check but also a super opportunity to attract investments in their businesses.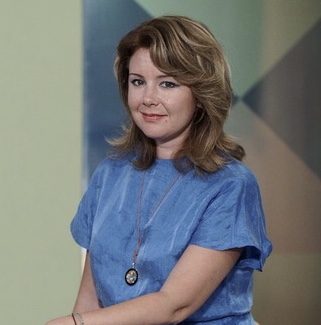 Linda Vasilescu
Co-Founder & CEO
R-CREATE
Getting funding through Seedblink is an event in itself, which can propel the company in a completely different sphere of interest, both for the business area and for the general public. The collaboration with SeedBlink made us realise that an unexpectedly large number of people were concerned about the circular economy and channelling these energies. SeedBlink is a unique construction in the Romanian context, equivalent to the innovation and incandescence of a real incubator.
Looking for funding?
We support
tech innovators.
If you need financing or advice for your bussiness, contact us.
Apply for financing