We plant a tree for every confirmed investment. Seed with SeedBlink and Act for Tomorrow.
SeedBlink Newsletter
The place from where you constantly get all information and details about the European startup ecosystem, technology trends, the VC and business angels world, investment opportunities and news.
European Tech News & Investment Trends
Each month, our team will provide you with curated resources to make smart investments, and you'll be constantly updated on all startup and technology trends.
We cover a wide range of topics delivering monthly the most up-to-date and high-quality information on everything tech: one newsletter, numerous learning methods.
Weekly digest: Let's talk trust
20 February 2023
Welcome to our weekly conversation starter.
Read more
Investors community voice
I love the SeedBlink ecosystem and the opportunities provided for the broader community. The angel investing ecosystem in Europe is pretty immature – finding great deals or handling the paperwork for equity investments is expensive and time-consuming. Creating a marketplace for great deals and providing low-effort crowdfunding is introducing more and more people to startup investing. The lower bar (minimum requirements) makes this accessible to first-time investors, too.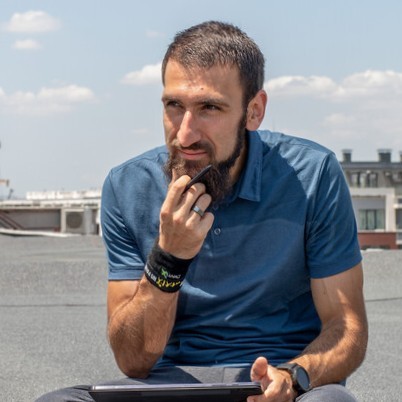 Mario Peshev
CEO at DevriX and CTO at Brainjolt Media
The first profit made was a moment I had been waiting for since the first investment. The multiplication factor is lower than I dreamed, but I realised what the whole investment process means from end to end. That gives me confidence for the future.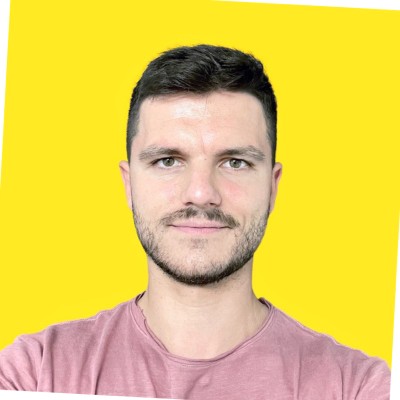 Ioan Tararache
Software Engineer at VINCI Energies
Product Updates
We constantly develop our platform and tools to offer our users the best investment experience. Investment thesis definition, KPI and investment tracking, reports, updates, and much more. Through our newsletter, you will stay updated with the new platform's features and tools, which we constantly develop based on the market needs and your feedback!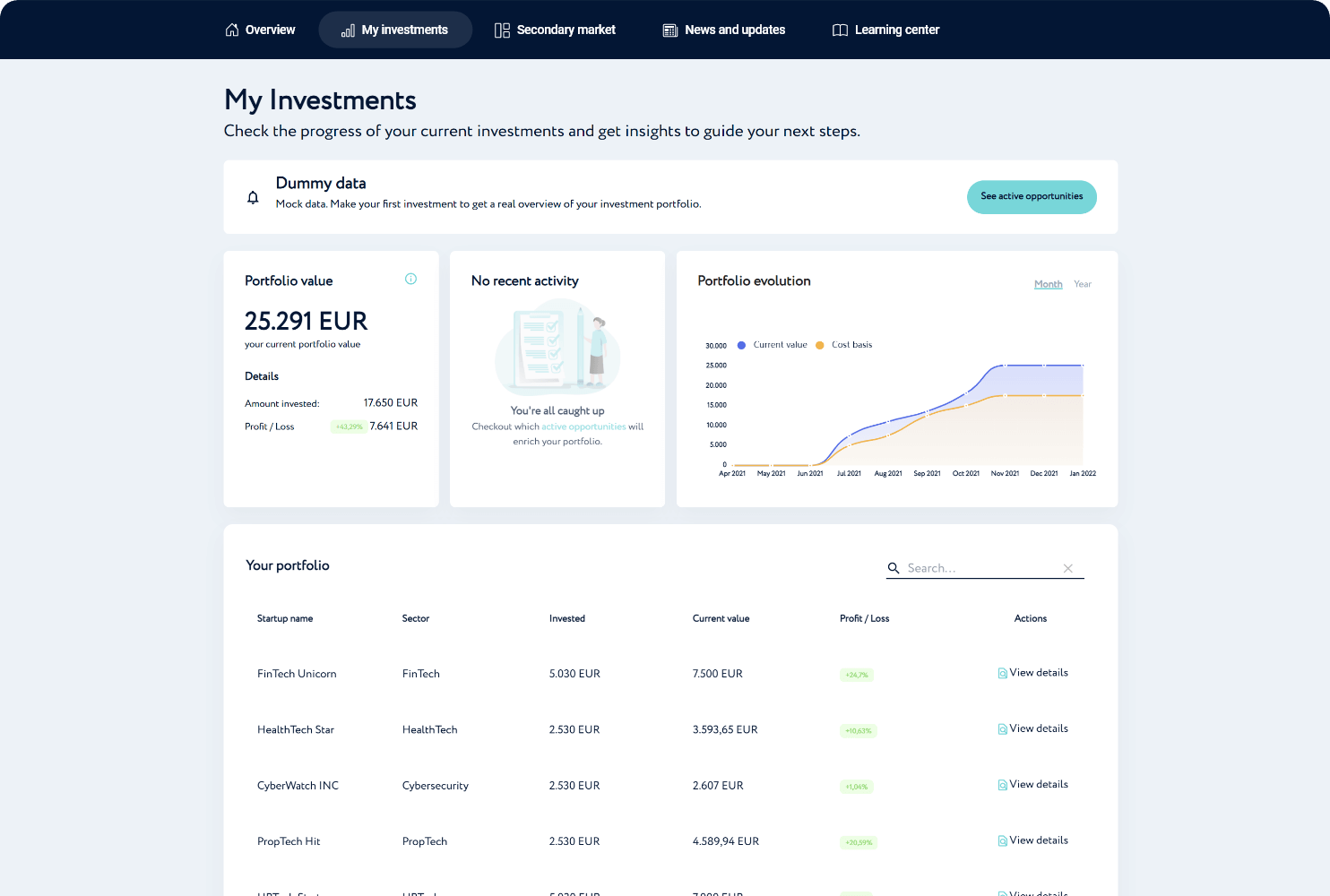 All about our Portfolio of Startups
A monthly digest about all developments within SeedBlink's Portfolio.
New Alumni, new job openings, perks offered by startups, and constant community updates.
Keeping you connected with our community!
Be the first to know all about tech-trends, European growth, investments, and get exclusive access to all resources offered by our community!
Investing in start-ups involves risks, including loss of capital, illiquidity, dilution, lack of dividends. It is suitable only for investors capable of evaluating and bearing those risks. In any event, it should be done only as part of a diversified portfolio (meaning a portfolio in which investment in start-ups represents only a fraction of the total investments or assets). Before investing please read the risk warnings available at
https://seedblink.com/generalterms
as well as the risks related provisions of the investment facilitation agreement that will be provided to you for the relevant round. SeedBlink is not responsible for any information provided by the start-ups, even if distributed through or by SeedBlink. SeedBlink does not endorse any start-up for investment nor does it advise you on the merits of your investment. Seedblink does not provide to you any other advisory services. The decision to invest is yours only. If you require help in evaluating a decision to invest, you should consult a professional adviser. The messages and documentation you receive from SeedBlink or the start-ups have been neither verified nor approved by the Romanian or the European authorities. Nothing in this message shall be considered an offer to sell, or a solicitation of an offer to buy, any security to any person in any jurisdiction to whom or in which such offer, solicitation or sale is unlawful.