SeedBlink Newsletter
The place from where you constantly get all information and details about the European startup ecosystem, technology trends, the VC and business angels world, investment opportunities and news.
European Tech News & Investment Trends
Each month, our team will provide you with curated resources to make smart investments, and you'll be constantly updated on all startup and technology trends.
We cover a wide range of topics delivering monthly the most up-to-date and high-quality information on everything tech: one newsletter, numerous learning methods.
April Newsletter: Forget everything you know about crowdfunding
04 May 2022
We learn together with you, the founders and partners, and strive to become a different kind of player. 
Read more
Investors community voice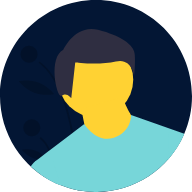 The Cyscale exit was an opportunity for me to test the other side of the Seedblink experience: making a return on past investments. The process went faster than expected (approximately a month and a half), the steps being completed without any significant obstacles. This definitely gave me more confidence to invest in the companies on Seedblink, and I am looking forward to the moment when the secondary market will become operational to open more opportunities for investors.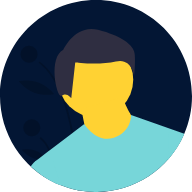 Cătălin
SeedBlink Investor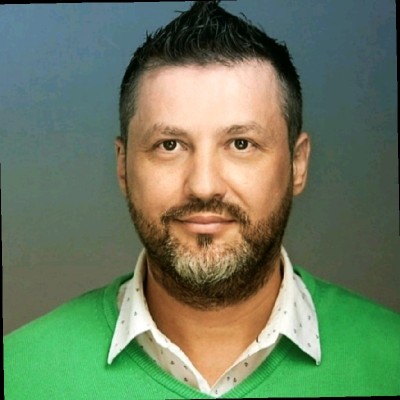 I appreciate that, through the Cyscale exit, I have gone through a complete cycle in my relationship with SeedBlink and have covered the entire flow of the platform, from opportunity analysis and entry into the Cyscale project to the exit managed by SeedBlink. This validation gives me the confidence to continue my exposure to startups through this platform. The most valuable experience comes from managing the steps, procedures and paperwork in the investor-startup relationship, which are managed by the platform, saving time and resources for the investor.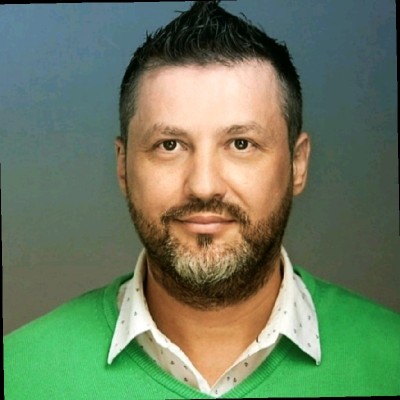 Florin Pop
Managing Partner Primainvest Capital Management
Product Updates
We constantly develop our platform and tools to offer our users the best investment experience. Investment thesis definition, KPI and investment tracking, reports, updates, and much more. Through our newsletter, you will stay updated with the new platform's features and tools, which we constantly develop based on the market needs and your feedback!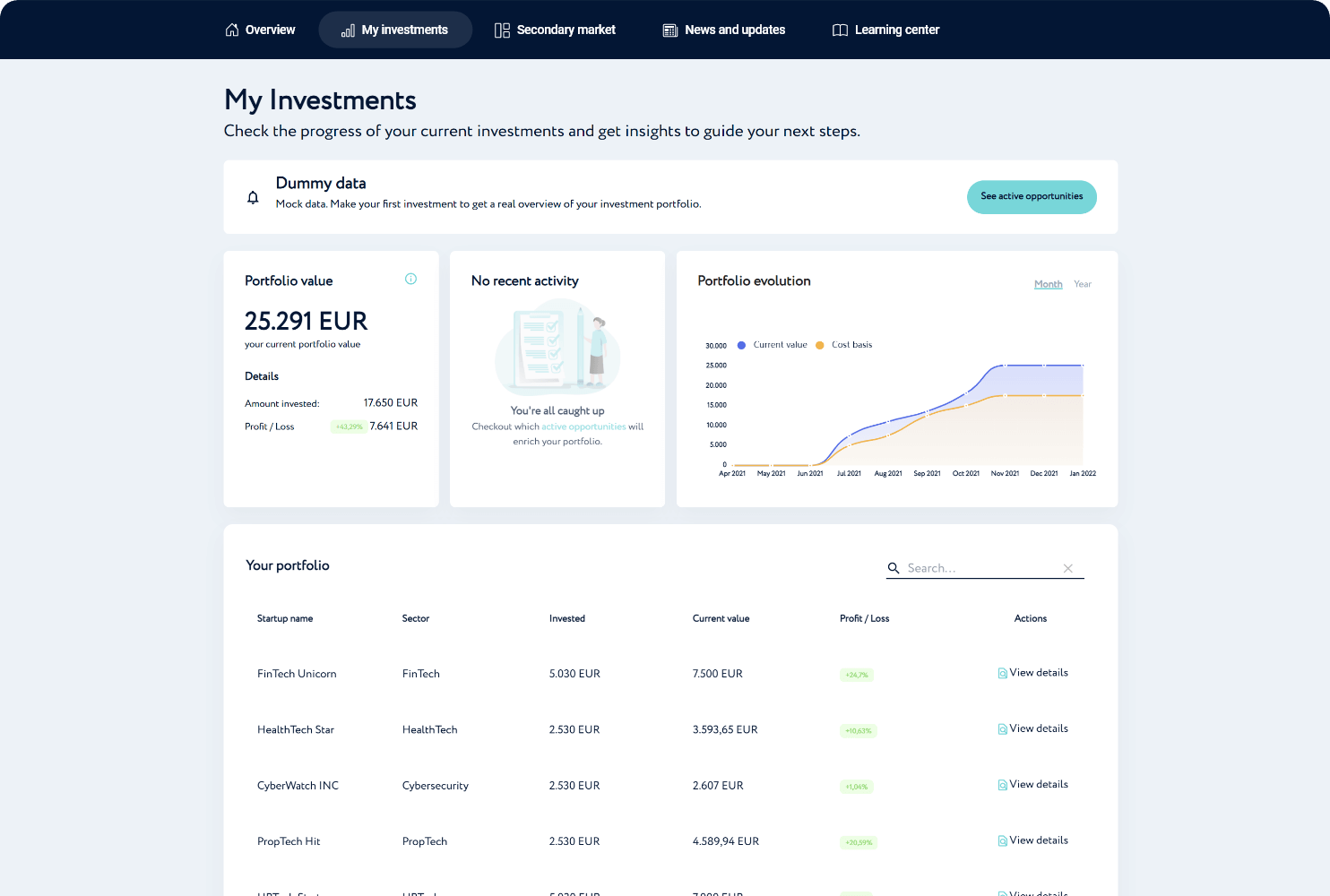 All about our Portfolio of Startups
A monthly digest about all developments within SeedBlink's Portfolio.
New Alumni, new job openings, perks offered by startups, and constant community updates.
Keeping you connected with our community!
Be the first to know all about tech-trends, European growth, investments, and get exclusive access to all resources offered by our community!