SeedBlink Newsletter
The place from where you constantly get all information and details about the European startup ecosystem, technology trends, the VC and business angels world, investment opportunities and news.
European Tech News & Investment Trends
Each month, our team will provide you with curated resources to make smart investments, and you'll be constantly updated on all startup and technology trends.
We cover a wide range of topics delivering monthly the most up-to-date and high-quality information on everything tech: one newsletter, numerous learning methods.
July Newsletter: Control over your time
Morgan Housel, the author of Psychology of Money, distinguishes between rich and wealthy people, defining wealth as not what we see as money spent, but the investments we make. The real value of money is that it gives us control over our time. 
Read more
Investors community voice
SeedBlink is a platform that saves me time when searching for proven startups. It has very good exposure to the region I am looking for: Eastern and Central Europe. It provides a good opportunity to invest together with other VC companies, which was not so easy before.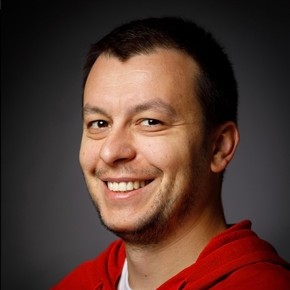 Traycho Ivanov
Founder Pulsarix Technologies
What I appreciate the most about SeedBlink is all the diversity and the fast pace of bringing in new rounds, therefore new opportunities to invest. As an investor, I prefer to make my own selection, based on my knowledge areas, so that I can make relevant judgements of the capacity of the teams presented to execute their visions.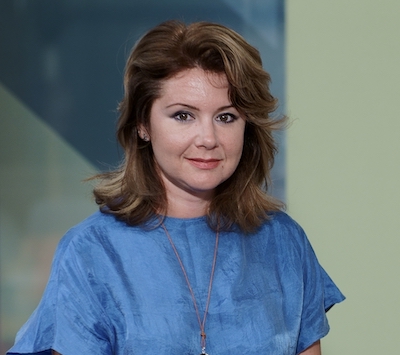 Linda Vasilescu
Circular Economy Expert
Product Updates
We constantly develop our platform and tools to offer our users the best investment experience. Investment thesis definition, KPI and investment tracking, reports, updates, and much more. Through our newsletter, you will stay updated with the new platform's features and tools, which we constantly develop based on the market needs and your feedback!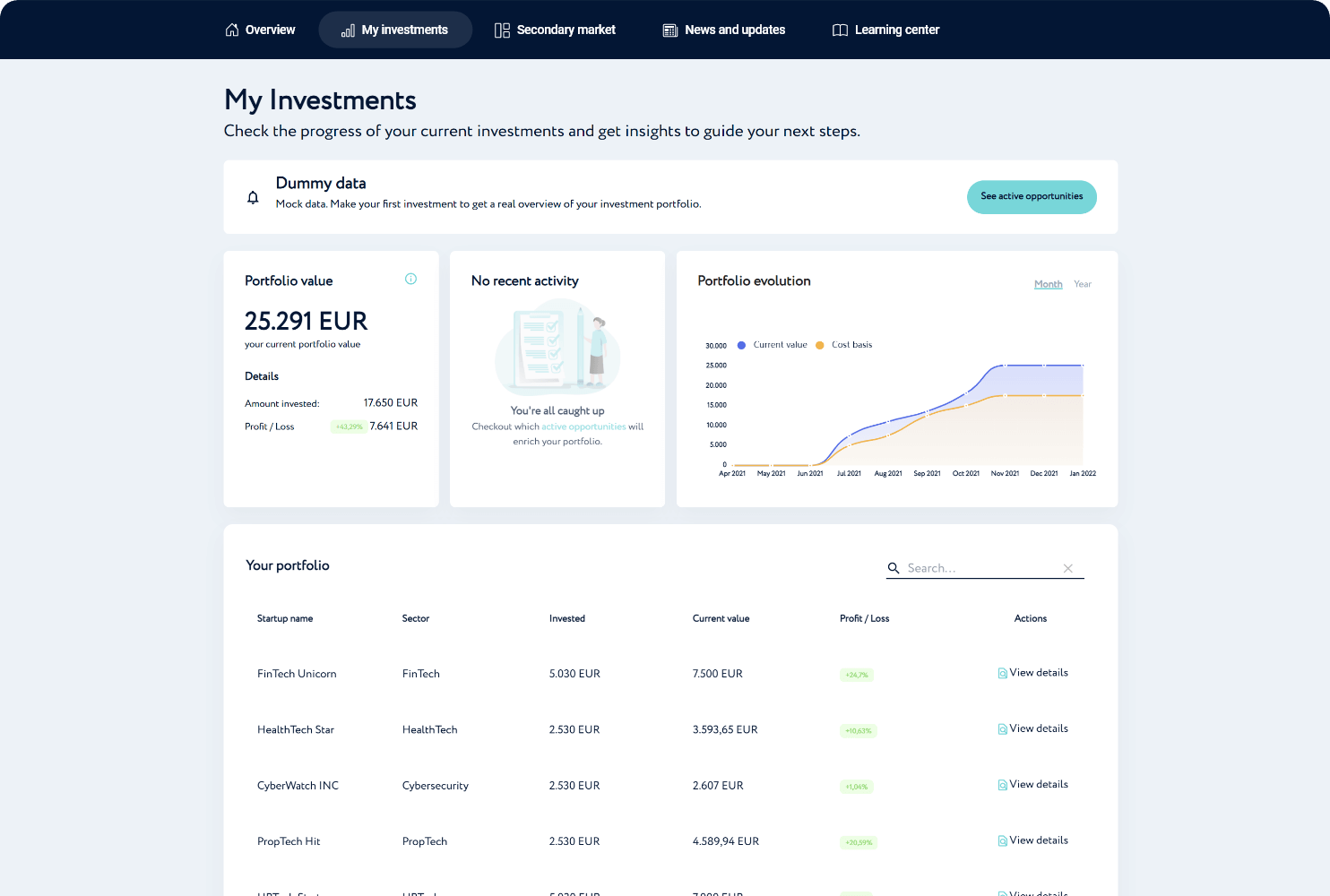 All about our Portfolio of Startups
A monthly digest about all developments within SeedBlink's Portfolio.
New Alumni, new job openings, perks offered by startups, and constant community updates.
Keeping you connected with our community!
Be the first to know all about tech-trends, European growth, investments, and get exclusive access to all resources offered by our community!