Financing infrastructure
for European innovation
Join SeedBlink's Venture Partners to co-invest and grow a portfolio of top-tier European technology startups and scaleups.
€ 0
Total mobilized amount
0+
Investors from 0 countries
Our offering
A modern platform for smart investing
Define your investment thesis, build & manage a portfolio, and track your success. Learn from & engage with other investors and promising startup founders.
Deals Sourcing & Start-up Selection Process
Thousands of European startups reviewed per year in a rigorous selection process, you get direct access to the top 3% competitive opportunities. Co-invest alongside reputable VCs and angels on the same terms.
Post investment support
VC deal terms for investors, diversification opportunities aligned with your thesis, quarterly performance reports, community events, follow-ons management and exit facilitation.
Exclusive Community of like-minded investors
Network of executives and entrepreneurs, access public and private deal rooms on the same terms as high net worth individuals and institutions. Lower exposure, tickets starting at 2.500 EUR (1.000 EUR minimum ticket if you are part of the SeedBlink Club).
Active investment opportunities
See all pitches
They trust us
See more testimonials
SeedBlink sits midway between an angel investor community and a VC fund. Through its partnerships with high-profile VC funds, it offers its investors the unique opportunity of investing alongside VC powerhouses in startups with great potential. As an investor, I run an exhaustive financial and legal, due diligence process before committing an investment. Market perspectives (e.g. TAM and barriers to entry), financial KPIs, customer base and commercial relationships, legal protections and experience of the management team are some of the key aspects I look into when studying an investment opportunity. SeedBlink offers a unique channel for regrouping all this information on a single platform for the use of all its business angles.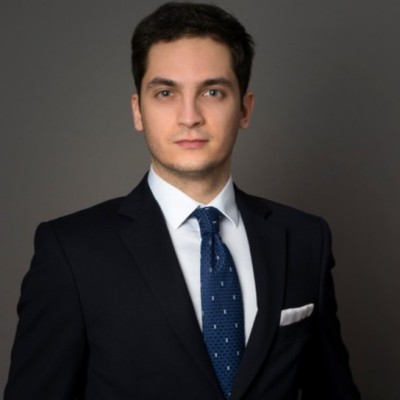 Octavian David
Private equity lawyer
As an unsophisticated investor with no significant experience in investing in general, SeedBlink primarily gave me the opportunity to better understand what equity crowdfunding entails and the associated risks. Thus, I decided to invest in early-stage technology companies, as technology is an area of interest for me. The fact that the amounts I invested through SeedBlink Club are relatively small, helped me diversify my portfolio and actively look for opportunities to grow it. The platform offers advantages and tools that have helped me in my decision-making: experienced management, diverse offering of tech startups, intuitive, ever-growing platform and easy investment process, a team that responds promptly to questions, ability to ask startups questions, regular reports and access to informative content, and a community of industry experts that is accessible through Seedblink Club. I also appreciate the fact that women are encouraged to invest, with the experiences of other women who have invested being shared.
Raluca Coman
SeedBlink Club Member
SeedBlink is where I decided to start experimenting with a new type of investment. In our family, we are passionate about real estate, so this kind of investment has always been the most comfortable for us. The stock market is more of interest to my husband, but I like more the openness that start-ups offer, the vision, the way I can feel the future of consumers, and the Seedblink platform is the right place where I can get in touch with these new companies that have a lot of potential, where I see the financials that interest me but also the innovative ideas and their growth potential. So far, I have invested in 2 start-ups on the platform and a 3rd one off it.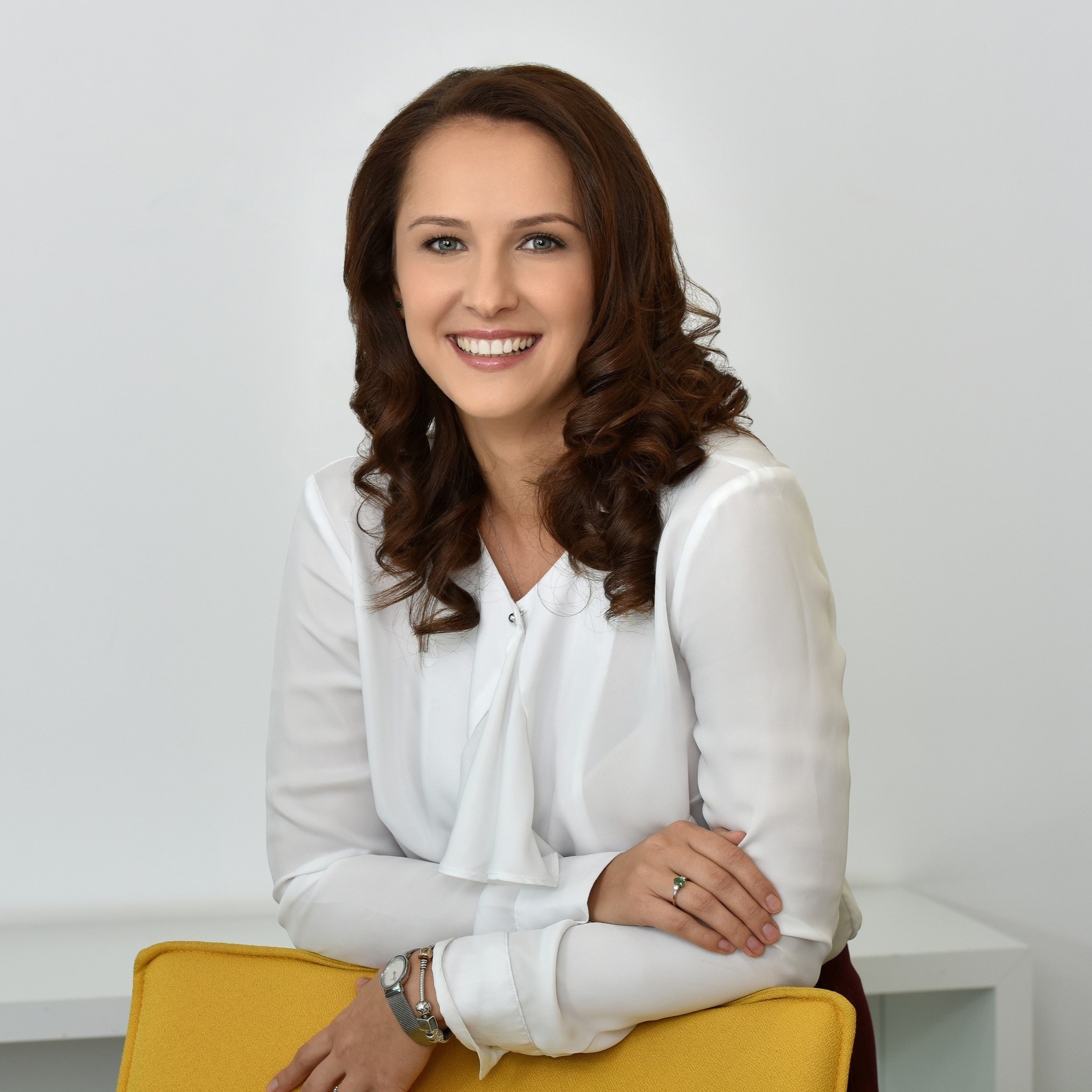 Oana Gauca
Entrepreneur in sustainable textiles & Development Manager in education
The Seedblink platform and concept is the first, very important step that Romania has taken in the area of investment in private companies, especially among early-stage companies. The platform's design, the way it is used and the interaction with Seedblink members, is exceptional, especially considering the relatively short time that has elapsed since the start of this project. We look forward to seeing a richer pipeline of investment projects expanding to Central and Western Europe; we look forward to seeing how the secondary market for these investments will evolve and, last but not least, building a community of investors, entrepreneurs and professionals that will accelerate the creativity and expansion of companies beyond Romania's borders.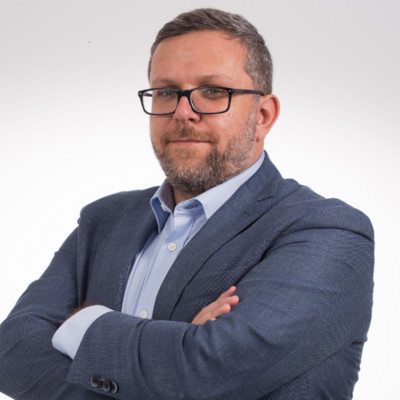 Mihai Faur
Global Controller at UiPath
Funded startups
See our full portfolio
Latest news
Browse more news
Invest & learn alongside top VCs, Angel Investors & Accelerators
Be part of Europe's tech future
We want to be more than your preferred investment platform; we'll also be the partner that helps you build and grow a solid investment portfolio. Let's lead the way to innovation together!
I'm an investor
How it works?