We negotiate a Term Sheet for each deal, and we know that active angels regularly work with term sheets, but not every investor understands the sometimes-arcane language in these highly specialized documents.
What is a Term Sheet?
An agreement that contains the fundamental terms of an investment and may include some legally binding clauses. It is used as a template and the foundation for more detailed, legally binding documents (SSHA).
What are the Term Sheet's components?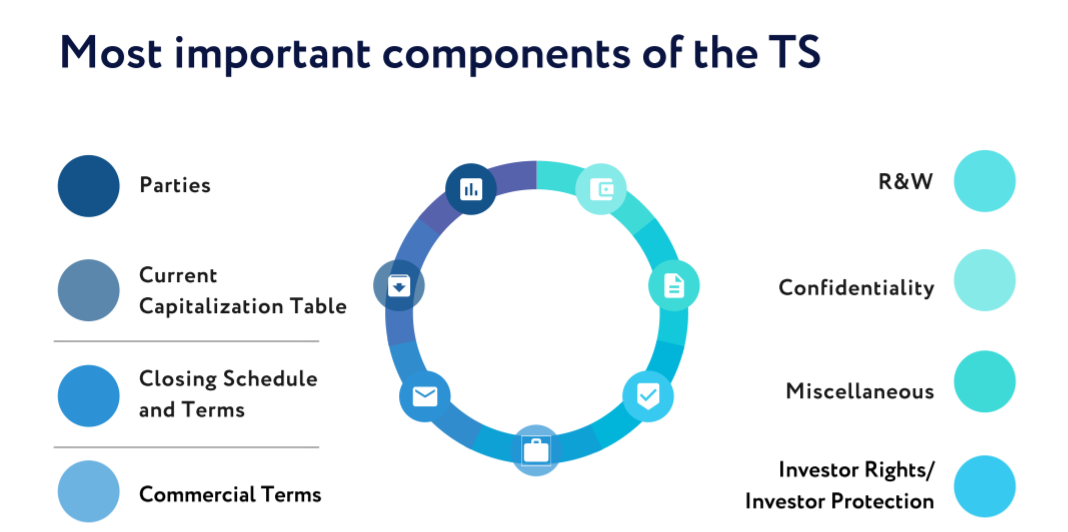 What are the commercial terms of the investment?
Pre-money valuation = company valuation before investment – subject to negotiation
Price per Share (PPS) = pre-money valuation divided by the total number of issued and outstanding shares of the company on a converted basis, if all outstanding vested and unvested options*, warrants and other securities are exercised or converted.
Post-money valuation = pre-money valuation + investment amount
What are the rights that we negotiate on behalf of our investors?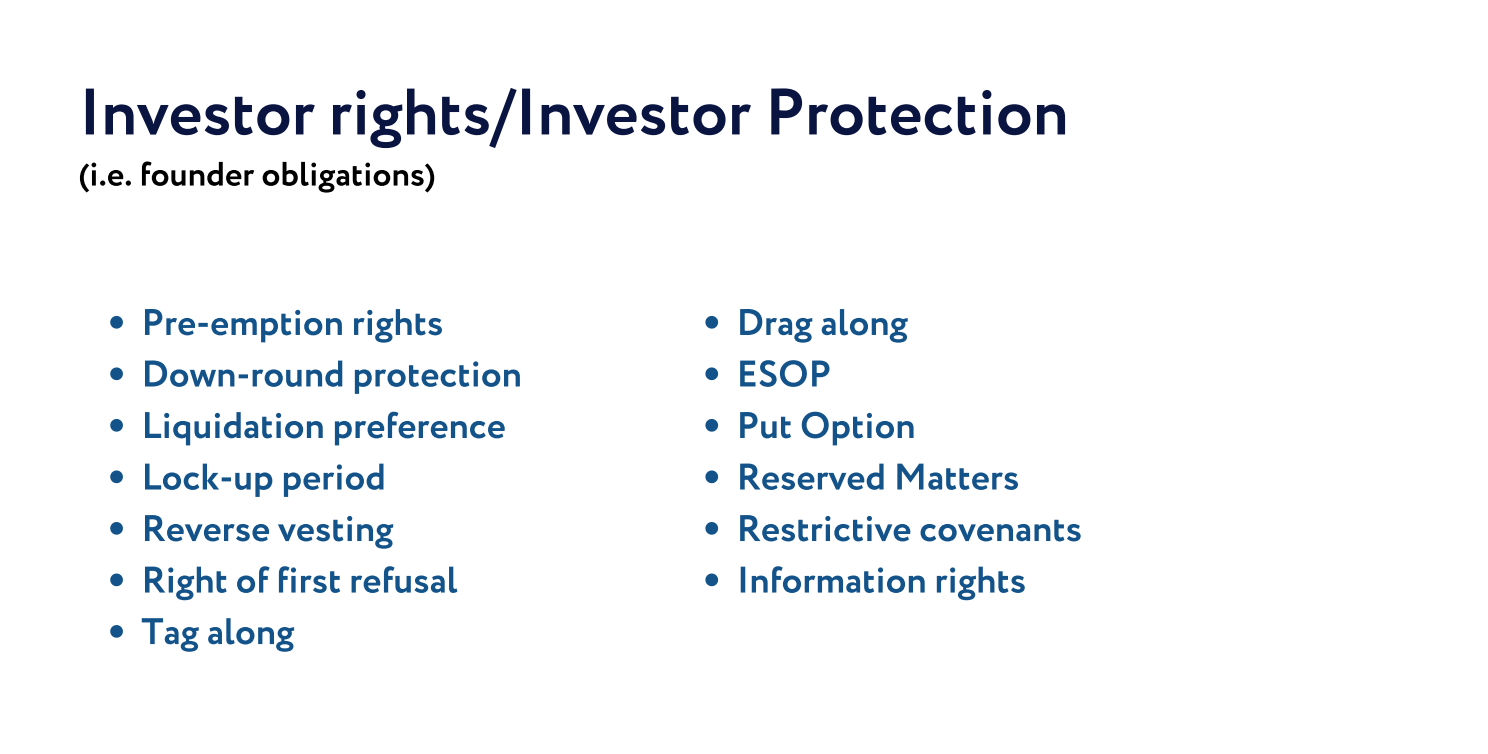 ---
What's the most important right from the commercial perspective?
It's the pre-emptive right, or as we like to call it: the right to (re)invest in success.
We're talking about follow-on investments, which allow investors to participate (according to their contractual rights) in subsequent rounds – traditionally organized by a lead VC, when startups are evaluated much higher than before.
This is the main difference between a Crowd Investment platform like SeedBlink and a traditional Equity Crowdfunding platform. With us, the investment does not stop once the investors commit, and the contract gets signed.
We believe that all shareholders, including the Founders, should be able to participate in future financing rounds. This does not imply that shareholders must put more money in, but it does mean that if they want and are able to, they have the right to maintain their ownership in any future funding round.
If you would like to go deeper into the Term Sheet components, we have prepared a short video with the most important parts to pay attention to: